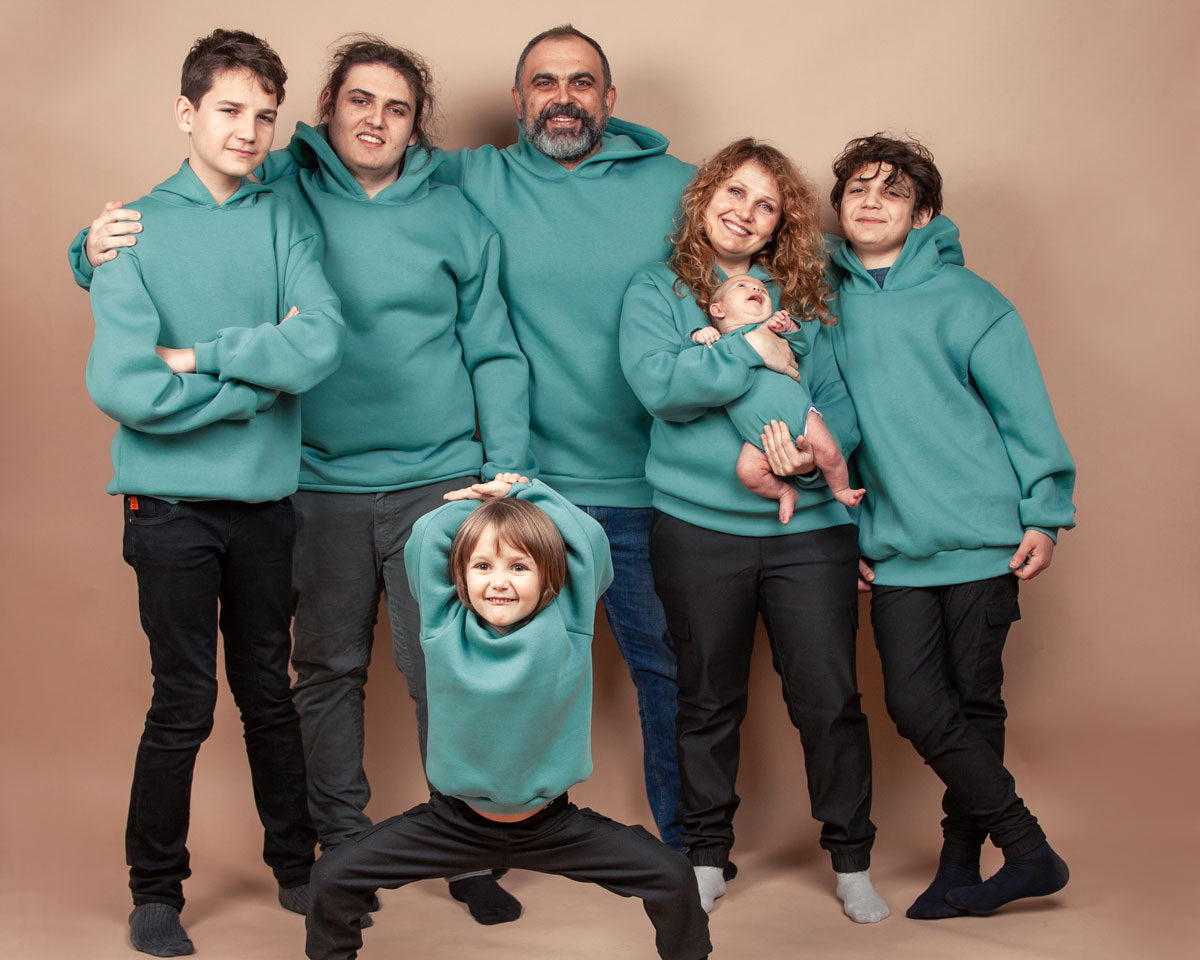 EMBRACING COMFORT IN TIMES OF CHANGE: YEV & SNOOOZE'S JOURNEY
Warm greetings from Snoooze! My name is Yev, a Ukrainian mother of five.

Our story of resilience and comfort begins on a day that changed my family's life forever.
A BEACON OF COMFORT AMIDST TURMOIL
On February 24th, 2022, as war tore through our lives, a humble pillow from our home in Ukraine became a source of solace for my children. In those dark days, a simple pillow from our now-lost home became a symbol of comfort for my daughter. To this day, she still sleeps on it, a reminder of where we've been and the peace we've found.
SNOOOZE: CRAFTING COMFORT WITH A PURPOSE
Founded by Ann Sjogreen Sanger, Snoooze began with a vision for comfort in travel. Today, we uphold that vision with a deeper understanding of comfort's value, especially in life's toughest moments. At Snoooze, we're not just creating pillows; we're crafting havens of peace for wherever life takes you.
A PROMISE IN EVERY PRODUCT
Joining Snoooze has been more than a new job; it's been a continuation of my journey. We pour love, care, and understanding into every product, ensuring that each item offers a piece of home and a sense of security, just as that pillow did for my daughter.
You're Part of Our Story
With every Snoooze purchase, you become a part of our story—a story of starting over, of building a community around shared experiences of comfort and resilience. Your support means more than you might know. It's a gesture of solidarity, a share in our journey of hope and renewal.
Thank you for embracing our story and for every moment of comfort you share with us.

With love,
Yev and the Snoooze Team